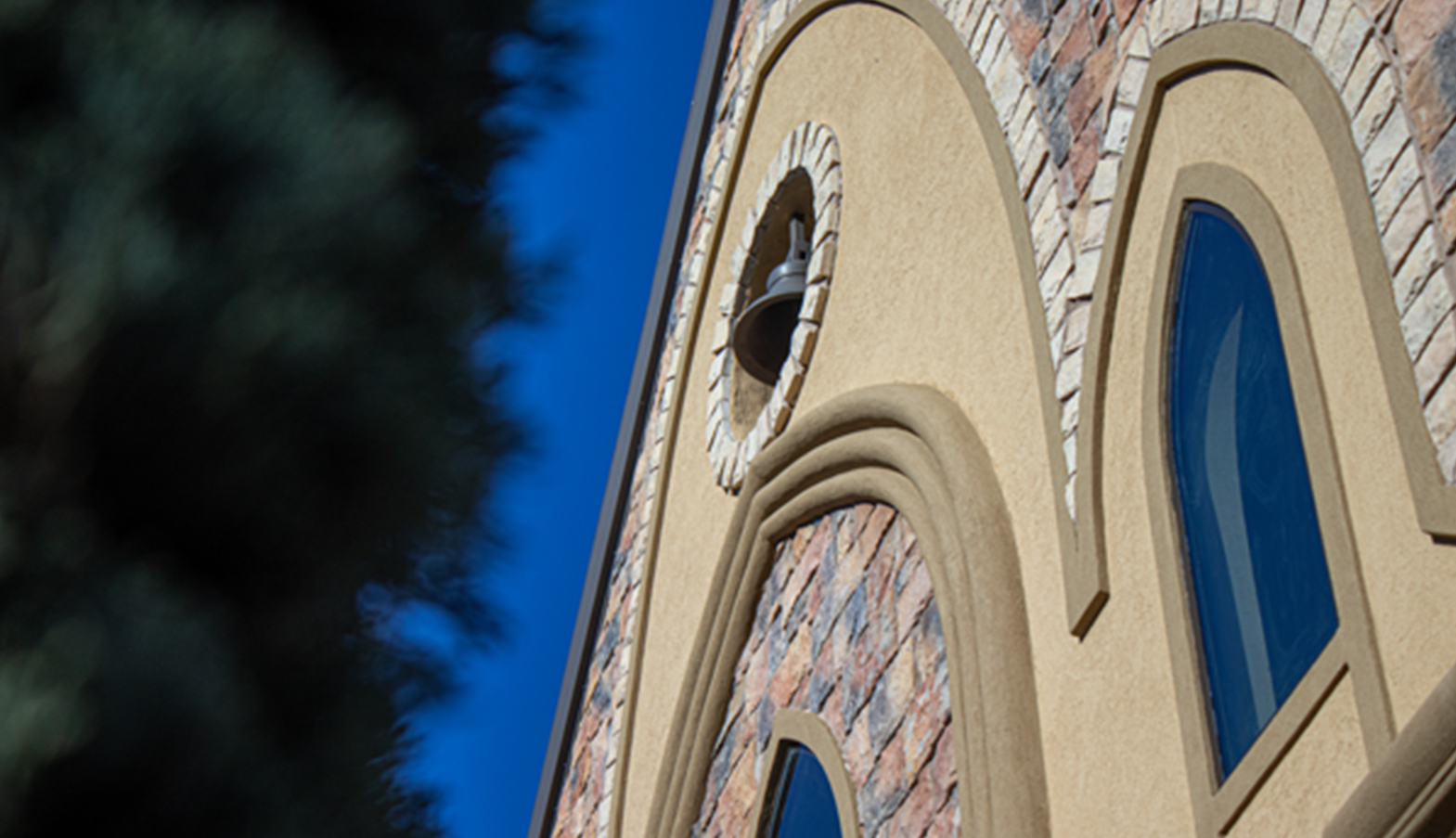 Trinity MTC
Campus Building Project
With God's guidance and provision, let us work together and move forward with our church building improvement plans to make this project into a reality for our present and future Trinity family members. Please browse this site for more information on the scope, funding needs, and progress of this project.
Scroll Down
The Trinity MTC Campus project is focused to improve, update, and maximize the use of our church and available space and land. This project is focused on three primary goals:
One: Providing necessary purpose-driven spaces for various ministries in our church, primary Sunday School spaces. Additionally, the plan includes providing spaces for music rehearsals, offices, conference areas, and medical spaces.
Two: Updating current common areas to improve functionality and flow, as well as integrating various to accommodate for a facility that appropriately reflects and keeps up with the treads of growth that our church has and will continue to experience.
Three: Optimizing the overall flow and access to the Almeda/Wayside property.
Total cost of the project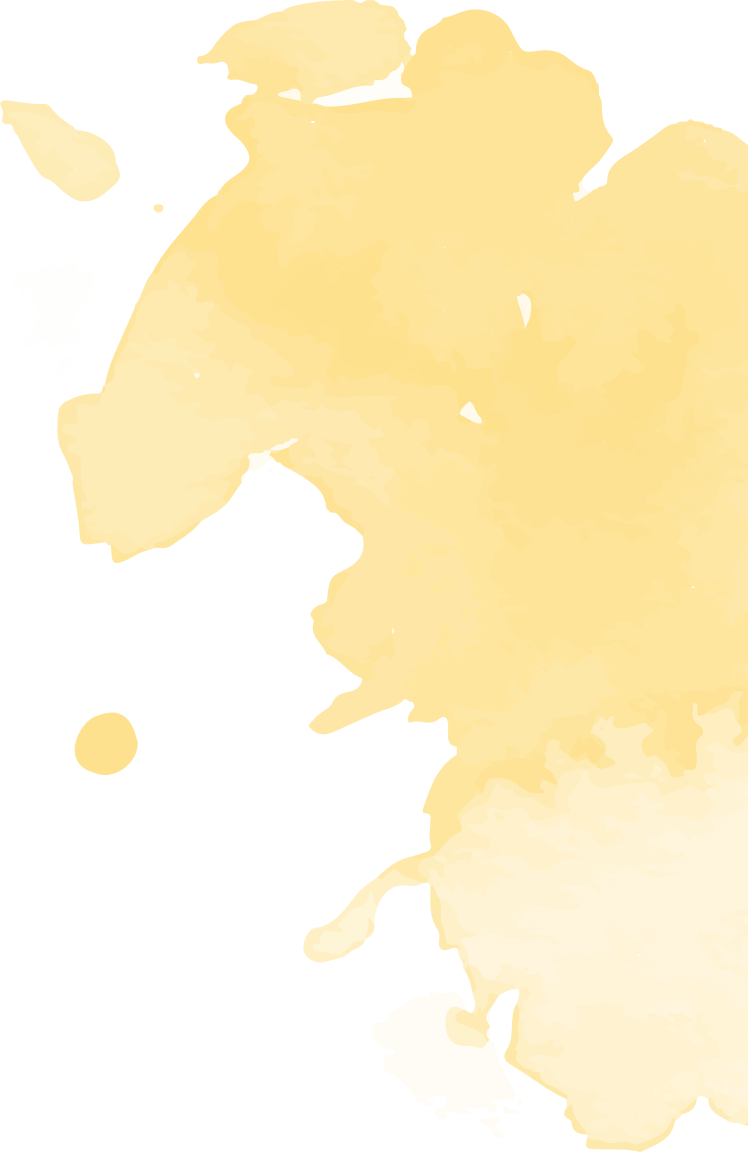 Fundraising
Project
Goals